ALSO Instructor Course - March 3, 2014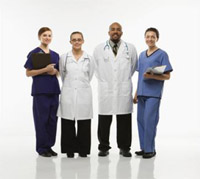 This one-day course concentrates on learning specific teaching skills for didactic lectures, hands-on small group workstations, and testing stations presented in the ALSO® Provider Course. This course focuses on adult learning, faculty development, giving effective feedback, teaching in small group workstations and evaluating participants in the two testing components used in the ALSO® Provider Course.
You must have current ALSO® Provider status in order to take this course. The ALSO® Instructor Course includes sessions on:
Teaching interactive workstations using mannequins and other equipment— demonstrate teaching capabilities by providing hands-on role play utilizing maternal/fetal mannequins along with timely feedback in order to adapt teaching methods to various situations
Presenting effective lectures—demonstrate how to give a lecture by leading a lecture and receiving feedback from faculty and other participants that can be used to enhance lecture performance
Teaching workstations using slides—describe how to assist participants in dealing with questions and conflicts that can occur during the workstations that utilize PowerPoint such as "Fetal Surveillance" and "OB Cases"
Offering effective feedback—discuss educational tools that can be used when giving feedback to ALSO® course participants
Application for CME credit has been filed with the American Academy of Family Physicians (AAFP). Determination of credit is pending.
More Info: Registration and Course Agenda
Public site primary links (section navigation)
Sidebar content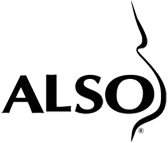 ALSO® Instructor Course
Date
March 3, 2014
Location
Fluno Center
601 University Avenue
Madison, Wisconsin
Course Fee
$630.00
How to Register
Fill out this registration form.
Contact
ALSO® Instructor Course
Attn: Sue McGuire
Department of Family Medicine
1100 Delaplaine Court
Madison, WI 53715
Phone: 608-263-3115
Email: Contact »