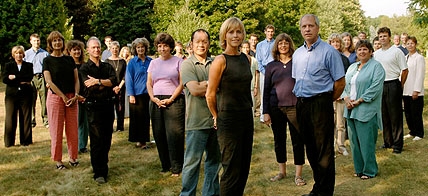 Welcome to the Web site of the University of Wisconsin-Madison Integrative Medicine Program! We invite you to explore our site to learn about our mission, clinical services, educational resources, educational training programs, and faculty.
Education on healing-oriented medicine is at the heart of our work.
For the general public
For health professionals
For those seeking formal training in integrative medicine
Please consider a donation to help us build on the work we have started.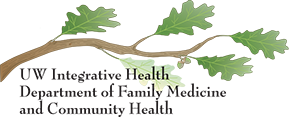 What is IM?
Integrative Medicine is healing-oriented medicine that honors the whole person (body, mind, spirit, and interconnection), including all aspects of lifestyle. It emphasizes the therapeutic relationship and makes use of all appropriate therapies, both conventional and alternative.
Clinical Tools