Public site primary links (section navigation)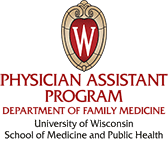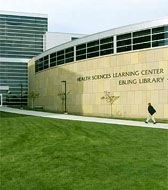 Contact Info:
UW-Madison Physician Assistant Program
Health Sciences Learning Center (HSLC site)
750 Highland Avenue
Room 1278
Madison, WI 53705
Phone: 608-263-5620
1-800-442-6698
Fax: 608-265-4973
Email: Contact PA Program
Sidebar content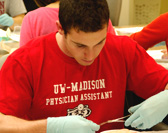 Did you Know?
1975: The UW-Madison PA program provided its first educational program.
Since then, the UW-Madison PA program has trained and conferred degrees to over 1,000 students.