Due to the uncertainties around the COVID-19 pandemic, we have made the decision to postpone this event. We will announce a new date when appropriate. 
We are excited to offer Professional Development sessions on Friday and Saturday that celebrate our rich history and explore the future of family medicine.
Please check back in March for registration details.
Friday, July 24, 2020 at the Memorial Union | 800 Langdon Street
3:00-4:30 PM – First Nations Walking Tour of UW – organized by the Office of Community Health
5:00-6:00 PM – DFMCH Showcase Poster Sessions – Tripp Commons, Memorial Union
Saturday, July 25, 2020 at the Pyle Center | 702 Langdon Street
Caring for Our Communities, Our Patients, and Ourselves
8:15-8:30 – Welcome
8:30-9:15 – Caring for Our Communities Panel
9:15-10:15 – FAMMED TED Talks: Caring for Our Patients

Opioid Addiction
Diversity and Equity
Integrative Medicine

10:15-10:30 – Break
10:30-11:30 – Caring for Ourselves Panel
11:30-12:30 – Imagining the Next 50 Years Panel
Tentative schedule; topics and times subject to change.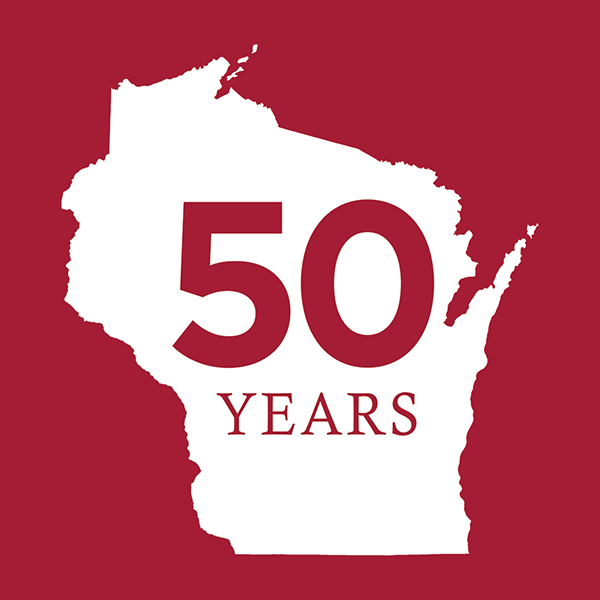 Join friends and colleagues in Madison for a weekend of education, memories and fun!
Event Hashtag: #DFMCH50Years