The Department of Family Medicine and Community Health will be celebrating all year long with A Year of Well-being, led by Sara Arscott, PhD, MS.
We kicked off our year of activities at the State of the Department meeting on February 5th.
Upcoming Well-being Events
Year of Well-Being Lunch & Learn – TBD

March's Year of Well-being Lunch and Learn is cancelled due to COVID19 precautions. Please stay tuned for news of the rescheduled date.

And please remember to continue to engage in your self-care practices – now more important than ever to keep your body and mind strong and resilient. Please see below for some of my favorite online resources:
Year of Well-being Lunch and Learn Archive
Related Documents
Check back here throughout the year for additional well-being events and updates.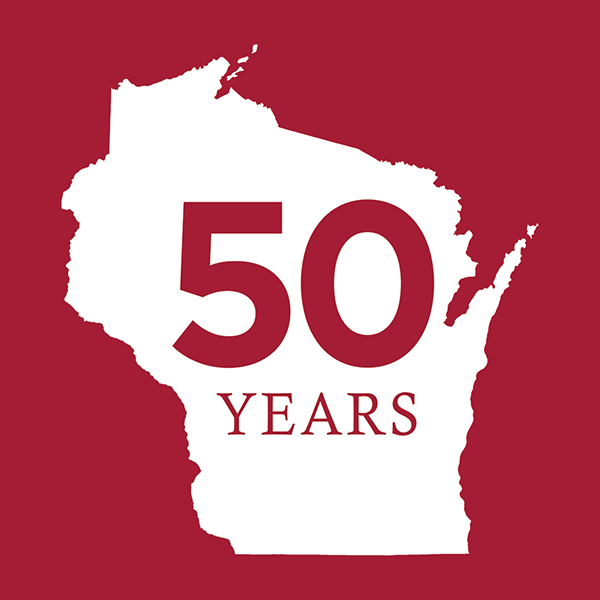 Join friends and colleagues in Madison for a weekend of education, memories and fun!
Event Hashtag: #DFMCH50Years