Why New Treatments for Asthma Are Needed
Worldwide, half of adults with asthma remain sub-optimally controlled, even when treated. In the USA 15% to 25% of adults with access to care have severely uncontrolled asthma, defined as an Asthma Control Test (ACT) of 15 or less.
Patients with severe, refractory asthma remain severely uncontrolled despite taking guideline treatments (inhaled corticosteroids [ICS] and long-acting bronchodilators [LABA]).
Patients with new-onset asthma are looking at a lifetime of expensive palliative treatment with ICS and LABA.
A New Treatment is Available
Prescribing clinicians who care for asthma patients should review a recently published Evidence Review on Macrolides for Asthma. Azithromycin, and other macrolides, are promising new treatments that may offer lasting relief for patients with severe, refractory asthma and new-onset asthma.
Why Clinicians Should Document Their Results
More information is needed about the "real world" use-effectiveness of antibiotic treatment for severe refractory and new-onset asthma. If you are a prescribing clinician who cares for asthma patients and you are considering prescribing antibiotics for asthma after reading the Evidence Review, you are invited to document your outcomes by entering prospective, deidentified patient data into a human subjects committee-approved on-line registry: Macrolides for Asthma: Registry of Clinical Experience (MARCiE) (Word).
Read these documents:
Review a Demo version of MARCiE
To receive unlimited access to MARCiE, complete and submit the Clinician Registration Form. (Word)
Download: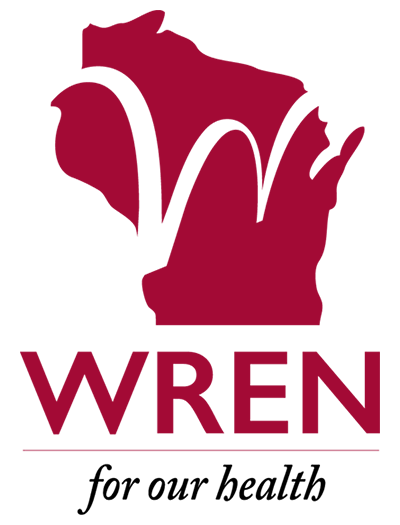 Contact Information
For more information or to support our work, please contact:
Wisconsin Research & Education Network
UW Department of Family Medicine & Community Health
1100 Delaplaine Court
Madison, WI 53175
(608) 262-1112
wren@fammed.wisc.edu