Welcome
Welcome to the UW Department of Family Medicine and Community Health (UW DFMCH). We provide Wisconsin with remarkable patient care; outstanding education of medical students, residents, fellows and physician assistants; and innovative research.
We are one of the oldest family medicine departments in the nation, with origins dating back to 1970, when family medicine was first designated as a medical specialty.
Today, we are consistently a top 10 family medicine department according to U.S. News and World Report's nationwide rankings.
We are deeply committed to improving the health of the people of Wisconsin and the nation, a goal fundamentally linked to the mission of the UW School of Medicine and Public Health. By working in partnership with physicians, teachers, communities, and hospitals, we provide Wisconsin families with local, accessible health care—every day.
Mission and Vision
The vision of the UW Department of Family Medicine and Community Health is to improve the health of the people of Wisconsin and the nation through leadership in family medicine education, clinical practice, research and community service.
To fulfill this vision, we will:
Develop and maintain exemplary family medicine educational programs for medical students, resident physicians, physician assistants, other allied health professionals, faculty and practicing physicians that train healthcare providers for Wisconsin.
Provide comprehensive, high quality, cost effective and humanistic healthcare in our family medicine clinical education centers through interdisciplinary cooperation.
Promote the discovery and dissemination of knowledge important to teaching, clinical practice and the organization of healthcare.
Work in partnership with individuals, community organizations and governments to address unmet primary care needs through education, community service and contributions to innovation and change in healthcare delivery systems.
Provide a nurturing educational and work environment where creativity is encouraged and diversity is respected.
For more details, view key facts, our history, or our annual reports.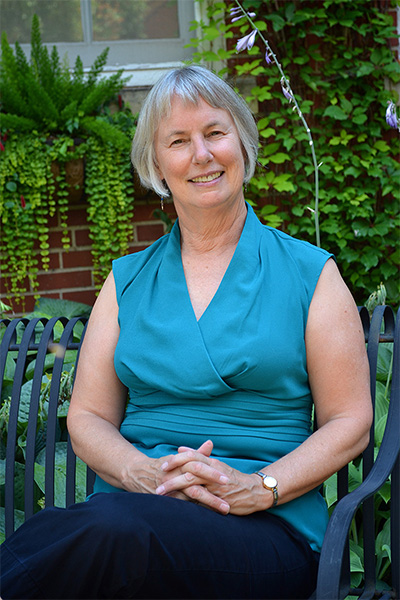 Thanks for visiting the UW DFMCH website. This page provides a brief overview of our department.
For in-depth information, we hope you will explore our residency and medical student education programs, learn more about our prominent research and fellowship opportunities, and see why our patient care and community outreach efforts are among the best in the nation.
To reach us, search for our faculty and staff in our directory, or use our Contact Us page.
We hope you find our site useful and look forward to hearing from you today.
-Valerie Gilchrist, MD

Millard Professor in Community Health
Chair, Department of Family Medicine and Community Health