Located an hour east of Madison and 45 minutes west of Milwaukee, the Aurora Lakeland Rural Training Track Family Medicine Residency is affiliated with the University of Wisconsin Department of Family Medicine and Community Health. The program is sponsored by Aurora Health Care.
The Aurora Lakeland RTT is a 1-2 Family Medicine residency program. Residents spend their PGY1 in Milwaukee on inpatient rotations with the Aurora St. Luke's Family Medicine residents, and PGY2 and PGY3 at Aurora Lakeland Medical Center in Elkhorn, practicing and learning rural Family Medicine. Resident's continuity clinic is at Aurora Lakeland all 3 years.
For more information, visit the Aurora Lakeland Rural Training Track Family Medicine Residency Web site.
Program Highlights
The Aurora Lakeland Family Medicine Clinic in Elkhorn is the residency practice site, where residents have their continuity clinic all 3 years. In PGY1 residents have continuity clinic one half-day per week, and then 3-5 half-days per week in the PGY2 and PGY3. The clinic is conveniently located in Aurora Lakeland Medical Center, providing easy access to ancillary services such as laboratory, radiology, and physical therapy, as well as rounding on inpatients and obstetric patients.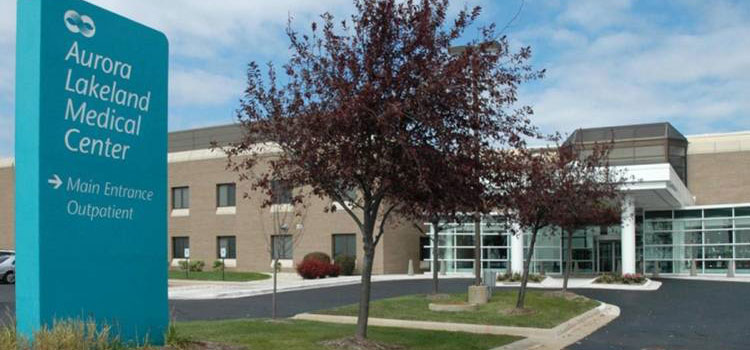 Community Highlights
Located in beautiful southeastern Wisconsin, including the historic Lake Geneva Resort Area, Aurora Lakeland Medical Center in Elkhorn is a scenic forty-five minute drive west of Milwaukee. Aurora Lakeland is a two hour drive north of downtown Chicago and an hour drive east from Madison. The Geneva Lakes communities are a unique blend of upscale real estate, family-friendly small town neighborhoods, nearby vibrant nightlife locations, with artistic attractions and festivals for all seasons.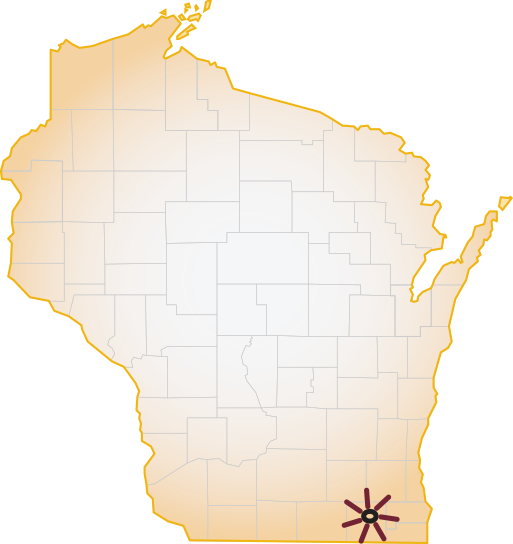 Contact
Stephanie Dunaway
(262) 741-2953
Program Size
12 residents (4 per year)
City Size
10,000
Practice setting
Rural