Augusta is an agricultural community of 1500, set amid the rolling farmland of western Wisconsin, 18 miles east of Eau Claire.
Augusta has abundant outdoor recreational opportunities, including boating, fishing, hunting, cycling, and hiking.
With approximately 500 Amish residents in the area, plus many uninsured or underinsured patients, Augusta presents unique challenges in providing quality health care to those who need it.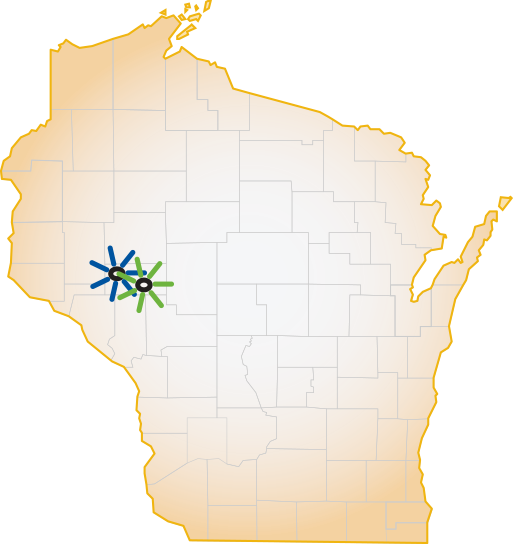 Address
Augusta Family
Medicine Clinic
207 W. Lincoln Street, Suite 1
Augusta, WI 54722
Phone: 715-286-2270