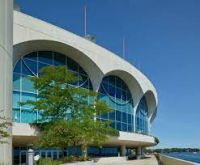 DFMCH 50th Anniversary Celebration Weekend
August 27-28, 2022
Please save the weekend of August 27-28 to celebrate DFMCH's 50th Anniversary (observed). The weekend will feature a Saturday evening dinner at Monona Terrace and a Sunday outdoor family picnic. More details and RSVP information to come as they develop.
---
DFMCH Forum
Wednesday, September 14, 2022 | 12:15-1:15 PM (Central)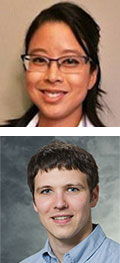 "Community-Based Approaches for Building Capacity in Global Primary Care" 
Presenters: Tana Chongsuwat, MD and Sean Duffy, MD
Moderator: Ann Evensen, MD
As a result of this educational session, participants will be able to:
Describe the advantages of task-sharing to increase health systems capacity
Compare and contrast approaches to chronic disease management and preventive care in low resource settings
Apply global capacity-building lessons to local health challenges
Intended Audience: Academic medicine faculty, residents, APPs, researchers, education specialists, and community resource representatives
Webex Link: https://uwmadison.webex.com/uwmadison/j.php?MTID=mc2d635c1f19c55aa2b5ac5189ead0189
---
---
Farley-Frey Awards Celebration
Save the date: November 1, 2022
Pyle Center | 702 Langdon St, Madison, WI 53706
5:30 – 8:00 PM
More details to come.
---
Diversity and Community Events
---
Department Outlook Calendar
For the most current department calendar, access the DFMCH Master Calendar in Outlook.
Outlook Calendar