Living in Wisconsin
Wisconsin has long been known as a great place to live. Our communities are ranked among the best in the nation for quality of life.
In Wisconsin, you'll enjoy:
A dynamic economy, affordable cost of living, and low unemployment;
Great schools, colleges, and universities;
Low crime rates;
Four-season cultural, sports, and recreational opportunities;
A clean environment with abundant natural resources; and
Warm, friendly people.
For more information about living in Wisconsin, visit:
Working in Wisconsin
Wisconsin is a great place to practice family medicine. Approximately two-thirds of our graduates accept jobs or begin fellowships in the state.
Family physicians in Wisconsin practice full-spectrum family medicine, including hospital privileges, with few difficulties. The number of malpractice lawsuits here is one of the lowest in the country.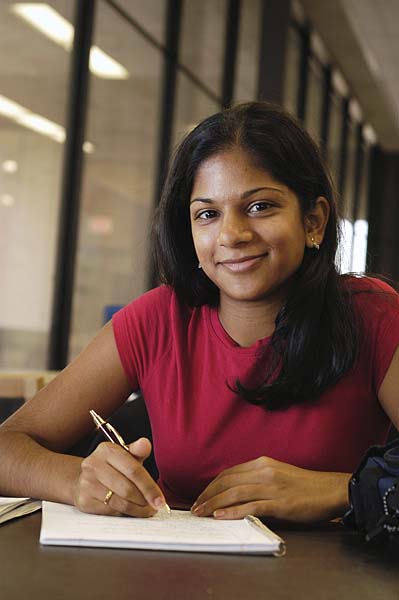 What our residents say…
"Wisconsin provides a respectful, collaborative environment for primary care physicians, and is one of the few states not in a malpractice crisis.
Wisconsin is also a great place to live, offering its beautiful natural resources in both rural and urban setting. I can't think of any place I'd rather be!"
-Melanie Schrank, MD, Graduate
"From rural to urban, industrial to political, outdoor activities to arts and culture, Wisconsin really does have a little bit of everything."
–Christina Hook, MD, Graduate