I-PrACTISE is an educational and research collaborative between the University of Wisconsin Department of Industrial and Systems Engineering, and the Departments of Family Medicine and Community Health, Medicine, and Pediatrics of the School of Medicine and Public Health. I-PrACTISE gives a formal structure and home for activities which have been ongoing since 2000.
Next I-PrACTISE Colloquium: December 1, 2023 – 11 AM CT

"Designing Excellent Healthcare for the Future: Using Technology to Keep People at the Center" by Elizabeth Toll, MD

Elizabeth ("Betsy") Toll, MD is Professor of Pediatrics and Medicine, Clinician Educator at The Warren Alpert Medical School of Brown University. Starting in 1997, she helped to build Brown's combined Medicine-Pediatrics ("Med-Peds") residency program, particularly the outpatient residency clinic, where she practiced and taught multigenerational primary care and served at various times as Medical Director, Director of Refugee Health, and Lead for the Integration of Behavioral Health initiative as part of the Care Transformation Collaborative. She was an instructor in the first -year Doctoring course at The Warren Alpert Medical School of Brown University for ten years. Since 2016, she has helped to spearhead a multidisciplinary group of patients, physicians, nurses, mental health professionals, engineers, informaticists, institutional leaders, and government officials from the United States and around the world who are exploring how to prioritize human relationships as digital technology becomes integrated into health care. She has served as Planning Chair for three international conferences on this subject, most recently The Patient and the Practitioner in the Age of Technology: Promoting Healing Relationships in Providence in October 2022.  She stepped back from patient care in 2021 and since has been working with physicians at all stages of career as a physician coach. Since 2018 she has served on the Advisory Board of the Gold Humanism and Honor Society at the Arnold P. Gold Foundation.
Watch recording of September 8, 2023 Virtual Colloquium
Professor Rupa Valdez was our inaugural speaker, discussing "Engineering Primary Care for People with Disabilities". The Disability Community is a historically marginalized group that faces significant disparities in healthcare access, healthcare quality, and health outcomes. In this talk, Dr. Valdez speaks to the ways aspects of primary care can be redesigned to improve both experiences and outcomes for people with disabilities.
WebEx recording: Engineering Primary Care for People with Disabilities
Password: FwhWu2qw
---
Publications
Newsletters
Contact Us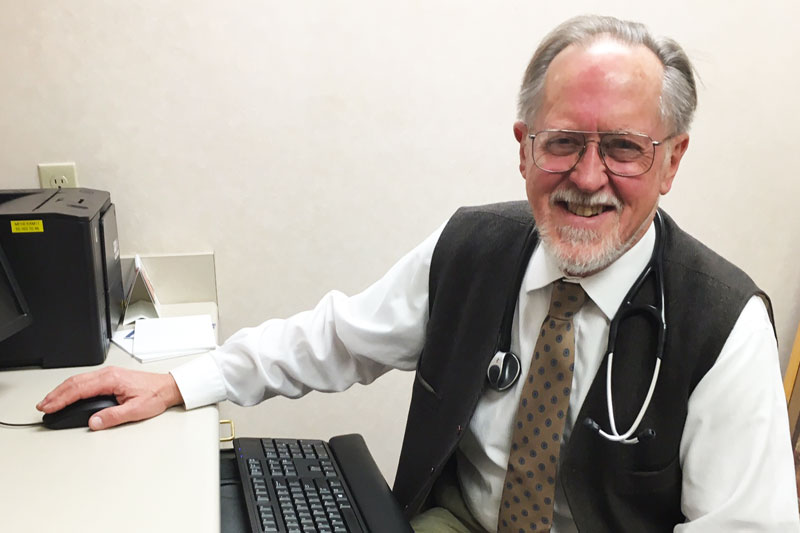 John W. Beasley, MD
Professor Emeritus UW School of Medicine and Public Health, Department of Family Medicine and Community Health
610 N Whitney Way, STE 200
Madison, WI 53705-2700
jbeasley@wisc.edu