Program Overview and Goals
The PROTEA team engages in a variety of research efforts at UW and beyond with collaborations around the country. The overarching goals for our research program comprise the enhancement of treatment and prevention for substance use disorders, substance misuse, and related conditions. As such, we engage in a program of research that spans efforts from clinical efficacy trials through translational investigations in health services research and implementation science.
Please email protea.research@mailplus.wisc.edu for any questions related to clinical trial eligibility and enrollment.
Psychedelic and MDMA Studies
Community-Engaged and Health Services Research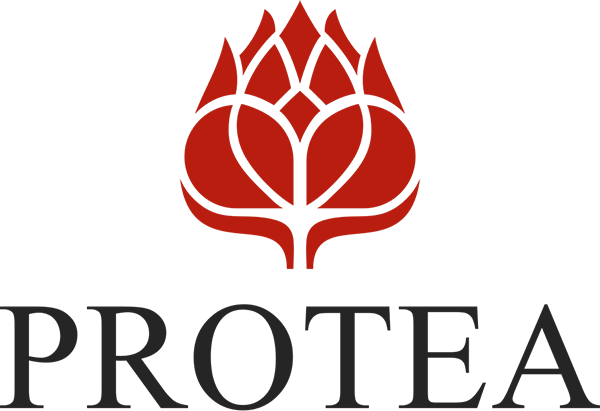 General Information


Megan Ringo
Program Manager
Email: Contact »
Participate in One of Our Research Studies
Program Office
PROTEA
UW Dept. of Family Medicine
610 N Whitney Way, STE 200
Madison, WI 53705-2700