In alignment with the PROTEA mission and vision, our educational programming aims to:
Expand the workforce of health professionals with core knowledge related to the prevention, assessment, and management of substance misuse, use disorders, and associated conditions.
Enhance the understanding and implementation of evidence-informed practices related to substance misuse prevention and management in primary care, hospital settings, and community outreach programs.
Reduce the stigma related to the seeking of care for those struggling with substance-related issues and promote compassionate, competent, and accessible care for these issues.
Addiction Medicine Fellowship
Founded by Dr. Brown in 2010, the Addiction Medicine Fellowship provides clinical experience and instruction in the management of substance use disorders. This program provides training to family physicians with an interest in becoming board certified in the newly recognized specialty of Addiction Medicine. Fellows will be supervised by a variety of nationally and internationally recognized faculty with certification and expertise in Addiction Medicine, Addiction Psychiatry, Family Medicine, Substance Abuse Counseling, Social Work, Pain Management, and Medication-Assisted Treatment. Visit the fellowship program's page to learn more on how to apply.
Clinical Rotations
PROTEA is partnered with the University of Wisconsin (UW) departments of Family Medicine and Community Health, Internal Medicine, and the UW School of Medicine and Public Health to develop and deliver addiction medicine rotations that introduce learners to the foundations of addiction medicine treatment and best practices of care in the primary care setting. Learners participating in these rotations have the opportunity to rotate with PROTEA faculty at multiple clinical sites that offer a spectrum of addiction medicine treatment services in both the inpatient and outpatient settings. Learners from these programs should contact their program coordinator for more information if they are interested.
Additional Education Opportunities
PROTEA also engages in the ongoing education of health professionals after they enter independent practice. Visit the PROTEA Outreach page for more information on these efforts.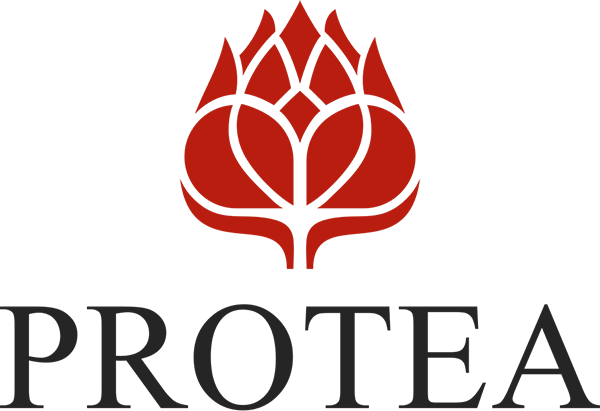 Contact Us
For Fellowship Inquiries:


Heather Williams, MA
Email: Contact »
Program Office
PROTEA
UW Dept. of Family Medicine
610 N Whitney Way, STE 200
Madison, WI 53705-2700