Overview
The PROTEA Outreach Program encompasses a diverse team of faculty and staff who specialize in addiction medicine education, training, and community advocacy. The PROTEA Outreach Program engages in the Wisconsin Idea by making addiction medicine education, research, training, and clinical services accessible for Wisconsin healthcare professionals. Additionally, the program aims to extend its purpose and vision beyond the state borders by engaging and collaborating with national organizations with shared goals.
Purpose
Enhance the understanding and implementation of evidence-informed practices related to substance misuse prevention and management in primary care, hospital settings, and community programs.
Vision
Expand access to substance misuse prevention and management care for the Wisconsin community.
Education and Training Offerings
Past Projects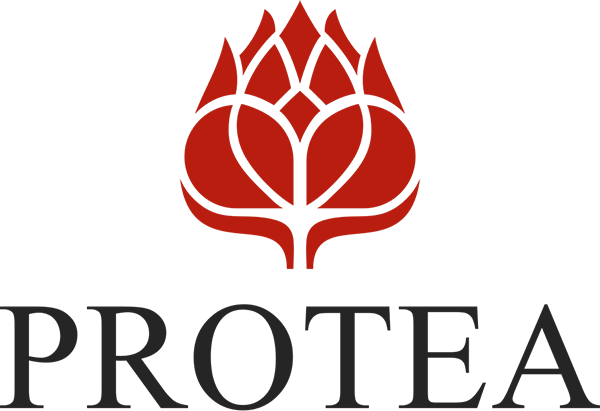 Contact Us

Kathleen Maher
Outreach Specialist
Email: Contact »
Program Office
PROTEA
UW Dept. of Family Medicine
610 N Whitney Way, STE 200
Madison, WI 53705-2700