Fellows participate in a mentored research training program, acquiring core skills that include grant and manuscript preparation, research conduct, relationship development and collaboration, and research ethics. Protected time for research and active, individualized mentorship facilitates success. Fellows are encouraged to take relevant coursework, or obtain additional certificates or degrees as needed. Grant funds can often cover tuition and fees, as well as conference registration and travel and other professional development needs.
The Basics

We are among the oldest, most successful primary care research fellowships in the nation. Since 1993, we have trained more than 60 post-doctoral fellows.
We provide mentored research training to 6 individuals annually for careers in primary care medical research at academic medical institutions.
The 2-year fellowship is open to any individual with a medical (MD, DO), doctoral (PhD), or other terminal degree.
Consistent with primary care, the range of potential research topics is broad. Recent fellows have focused research on tobacco cessation, meditation for chronic pain, substance use disorders, osteoarthritis, adverse childhood events, women's health, and diet and exercise in Native American children.
We are a collegial group! The fellowship is a friendly, supportive forum which provides the overall context and technical elements for success.
Goals of Research Fellowship
A principle objective of the Primary Care Research Fellowship is to train primary care physicians and PhD scientists interested in careers in medical research related to the organization, delivery, or effectiveness of primary health care and preventive medicine. Fellows are encouraged to take courses in epidemiology, statistics and research methods, with many fellows choosing to complete a master's degree in population health or public health. Fellows are expected to spend 70-80% of their time doing research and writing papers and grant proposals. We hope that by the end of the fellowship, each fellow has obtained an NIH (National Institutes of Health) or other substantive grant that they can take with them to an academic faculty position.
Mentorship
We encourage all fellows to have 2-3 mentors to help them with their fellowship. Many prior fellows have had mentors from other universities and some from other countries. Establishing long-term mentoring relationships is considered one of the primary goals of the program.
Fellowship Structure
Fellowship work (applying to grants, conducting research, publishing, etc.) is structured based on individual fellow's needs, as determined between each fellow and their mentor(s). In addition to individual mentoring, the fellowship program also sponsors a weekly seminar series, biannual symposia where fellows present to mentors and each other, and various additional educational opportunities.
Former Fellows Comments

"The fellowship was essential for me to make the transition from family doctor to clinician scientist."

—Aleksandra Zgierska, MD, PhD, Professor and Vice Chair for Research, Department of Family and Community Medicine, Penn State University

"I acquired skills necessary to launch my research career. I learned how to focus on a topic of interest, find mentors, and write successful manuscripts and grants."

—Nancy Pandhi, MD, MPH, PhD, Professor and Community Engagement Specialist, University of New Mexico Department of Family and Community Medicine.
How To Apply
Fill out the Research Fellowship Application.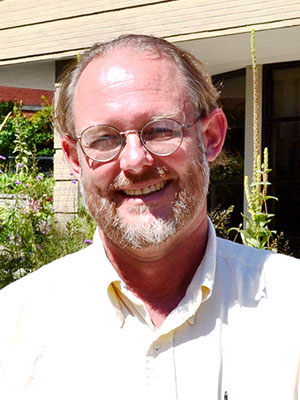 Bruce Barrett, MD, PhD
Director
Professor of Family Medicine and Community Health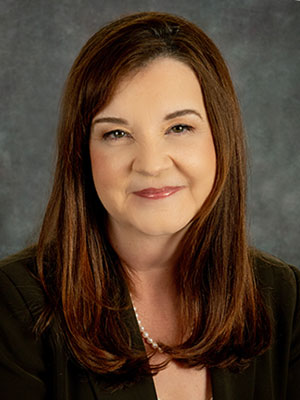 Elizabeth Cox, MD, PhD
Associate Director
Professor of General Pediatrics and Adolescent Medicine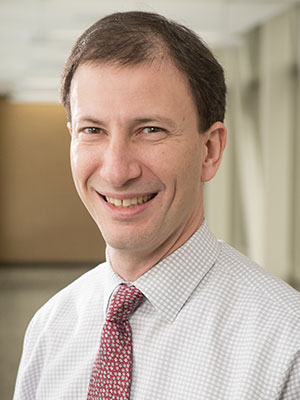 David Feldstein, MD
Associate Director
Professor of General Internal Medicine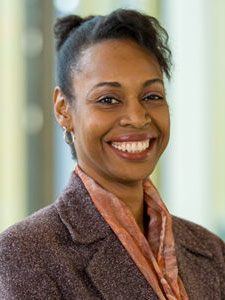 Earlise Ward, PhD, MS
Associate Director
Professor of Family Medicine and Community Health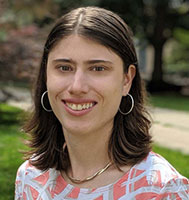 Fellowship Coordinator
Christina Swords
How to Apply
Fill out the Research Fellowship Form.