Welcome to the website for the Wisconsin Research and Education Network (WREN). We invite you to explore our site to learn about us, our history, mission, vision, research projects and future direction.
2019 WREN Conference

The 2019 WREN Conference was a thought-provoking afternoon on the importance of practice-based research in the primary care setting, followed by physicians who provided their perspectives on adding meaning to their practice through program development. Topics included intellectual curiosity as the basis for practice to research, maintaining work-life balance, and a residency experience with an innovative research project. A panel of practicing physicians and a medical student discussed how they wove research activities into their professional lives.  Oral presentations by medical students were engaging and informative.

Visit 2019 WREN Conference to view presentations, biosketches, posters and photos

---

Primary Care Research

Primary care research is research done by members of the primary care team, with their patients and communities that they serve.

To learn more, go to Get Started in Primary Care Research

Does Participating in Practice-based Research Help to Avoid Burnout?
WREN at a Glance
The Wisconsin Research and Education Network (WREN) is a statewide practice-based research network with hundreds of primary care clinicians and academic researchers.
WREN conducts high-quality translational research projects in "real-world" family practices across Wisconsin.
WREN associates gather annually for group learning, through a "Convocation of Practices".
WREN produces a monthly newsletter which is emailed to associates and other interested researchers or providers.
We invite you to learn more about our work and get involved.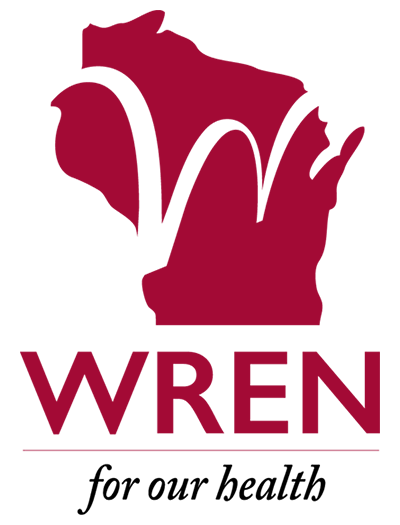 Contact Information
For more information or to support our work, please contact:
Wisconsin Research & Education Network
UW Department of Family Medicine & Community Health
1100 Delaplaine Court
Madison, WI 53175
(608) 262-1112
wren@fammed.wisc.edu