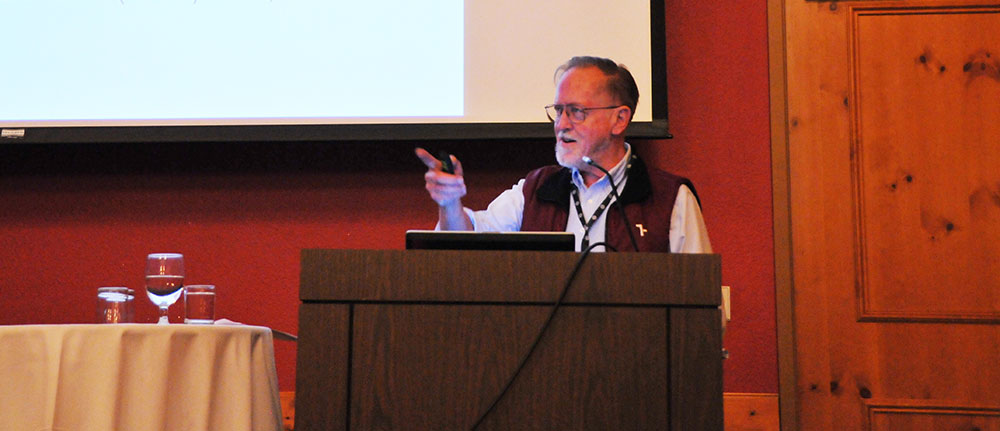 Welcome to the website for the Wisconsin Research and Education Network (WREN). We invite you to explore our site to learn about us, our history, mission, vision, research projects and future direction.
2023 WREN Conference
Meaningful Medicine: Lifelong Learning in Your Practice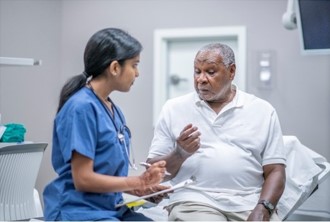 On Friday, June 2nd, nearly 75 people engaged in collective learning for the 2023 WREN Conference, Including Historically Underrepresented Populations in Primary Care Research, which was held at the UW Madison Arboretum Visitor Center in Madison.
The Arboretum served as an appropriate backdrop to learn about projects using community engagement and collaboration with historically underrepresented populations in primary care research; network with colleagues to discuss best practices and identify opportunities for collaboration in primary care research and understand ways to successfully collaborate on research projects with community members through a panel discussion.
Visit 2023 WREN Conference to view presentations, bio-sketches, and photos.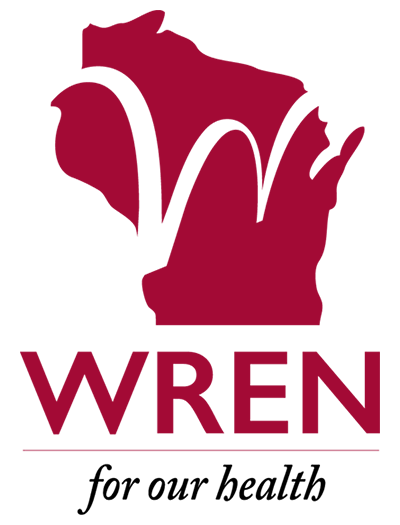 WREN at a Glance
The Wisconsin Research and Education Network (WREN) is a statewide practice-based research network with hundreds of primary care clinicians and academic researchers.
WREN conducts high-quality translational research projects in "real-world" family practices across Wisconsin.
WREN produces a monthly newsletter which is emailed to associates and other interested researchers or providers.
We invite you to learn more about our work and get involved.