The mission of the Wisconsin Research & Education Network (WREN) is to promote and conduct primary care research and education in partnership with primary care clinicians and the communities they serve.
Learn more about us:
WREN's Connection with DFMCH
Our home is within the UW Department of Family Medicine and Community Health (DFMCH), one of the oldest, largest, and top-ranked family medicine departments in the nation.
The DFMCH and WREN have complementary missions, and although WREN functions independently, the DFMCH provides administrative oversight and support.
Benefits of this connection include:
Research opportunities in DFMCH clinics
Increased visibility and potential research opportunities
Opportunities for collaboration between DFMCH faculty, residents, and students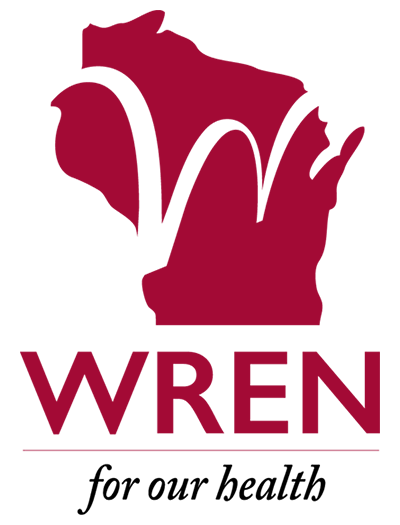 WREN is a voluntary network of primary care clinical practices across the state of Wisconsin that participate in practice-based research.
WREN Clinics