The mission of the Wisconsin Research & Education Network (WREN) is to promote and conduct primary care research and education in partnership with primary care clinicians and the communities they serve.
Learn more about us:

WREN's Connection with DFMCH
WREN is a part of the Research Department at the UW Department of Family Medicine and Community Health (DFMCH), one of the oldest, largest, and top-ranked family medicine departments in the nation.

WREN has secured funding through the Institute for Clinical and Translational Research which is supported by the Clinical and Translational Science Award (CTSA) program, the National Center for Advancing Translational Sciences (NCATS), grant 1UL1TR002373 and the UW School of Medicine and Public Health from the Wisconsin Partnership Program.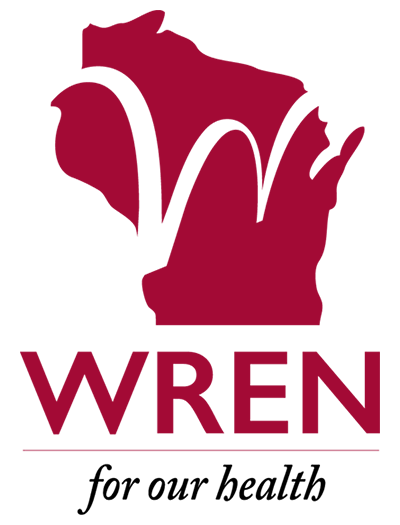 WREN is a voluntary network of primary care clinical practices across the state of Wisconsin that participate in practice-based research.
WREN Clinics