Current WREN Research Projects
Meta-Network Affiliations
Project Summary:
Creation of research and learning consortium of 6 PBRNs: Oregon, Colorado, Wisconsin, Iowa, and Quebec to accelerate the conduct of PBRN research through a common infrastructure enabling the efficient conduct of research. The consortium will promote continuous learning across networks and practices for evidence dissemination and knowledge transfer.
Funding Agency: Agency for Healthcare Research and Quality
Workshop: Multi-Network Research Collaboration: Steps to Success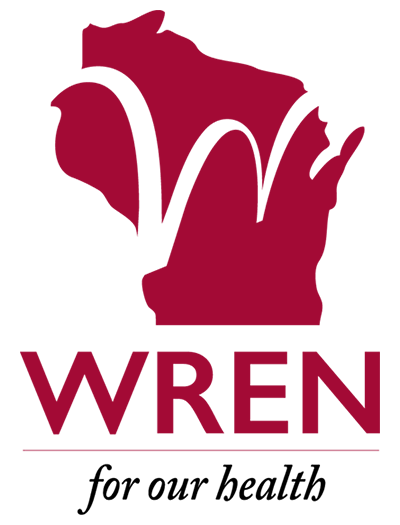 Just Published!
The Burden of Childhood Atopic Dermatitis in the Primary Care Setting:  A Report from the Meta-LARC Consortium
This article is a result of Eric Simpson's pilot study, Community-based Assessment of Skin Care, Allergies and Eczema (CASCADE).
Identification of Barriers, Facilitators and System-Based Implementation Strategies to Increase Teleophthalmology Use for Diabetic Eye Screening in a Rural US Primary Care Clinic: A Qualitative Study
This article captures the real-world perspectives of patients and providers in using teleophthalmology to address diabetic eye screening. Dr. Liu's NIH-funded study is one of the first to address implementation strategies suggested by both patients and primary care providers.
Congratulations Authors!