For the latest news on WREN, visit:
2019 WREN Conference

Date: September 13, 2019

The 2019 WREN Conference will be a thought-provoking afternoon on the importance of practice-based research in the primary care setting, followed by physicians providing their perspectives on adding meaning to your practice through program development. Topics will include intellectual curiosity as the basis for practice to research, maintaining work-life balance, and a residency experience with an innovative research project. Next, a panel of practicing physicians and a medical student will discuss how they wove research activities into their professional lives.

Visit 2019 WREN Conference to learn more and register.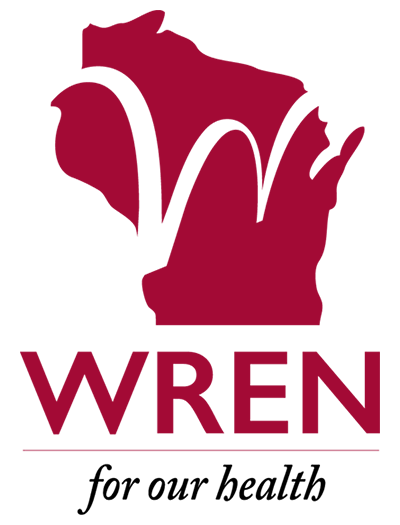 Contact Information
For more information or to support our work, please contact:
Wisconsin Research & Education Network
UW Department of Family Medicine & Community Health
1100 Delaplaine Court
Madison, WI 53175
(608) 262-1112
wren@fammed.wisc.edu