Convocation of Practices
Watch this space for more information on the 2019 WREN Convocation of Practices.
The WREN Convocation of Practices provides a forum for WREN associates to receive updates on current and future projects, present preliminary study results, and conduct WREN business.
Wisconsin Health Literacy Summit
This event brings together nationally important voices in the fields of health care, adult literacy and health care policy to address health literacy from an interdisciplinary perspective.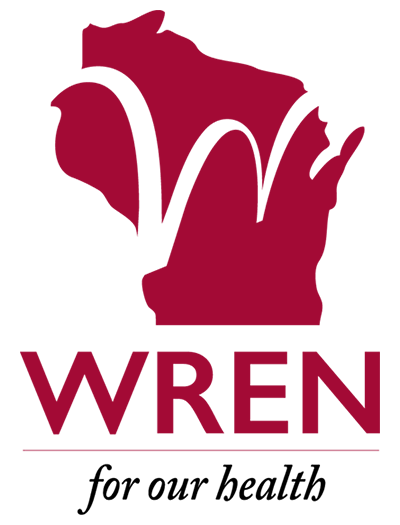 Contact Information
For more information or to support our work, please contact:
Wisconsin Research & Education Network
UW Department of Family Medicine & Community Health
1100 Delaplaine Court
Madison, WI 53175
(608) 262-1112
wren@fammed.wisc.edu