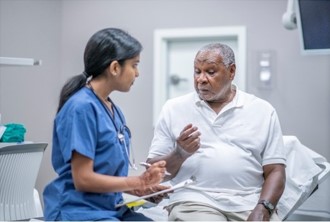 2023 WREN Conference
Friday, June 2, 2023
10:00 am – 4:30 pm
UW-Madison
Arboretum Visitor Center
2880 Longenecker Drive
Including Historically Underrepresented Populations in Primary Care Research
On Friday, June 2nd, nearly 75 people engaged in collective learning for the 2023 WREN Conference, Including Historically Underrepresented Populations in Primary Care Research, which was held at the UW Madison Arboretum Visitor Center in Madison.
The Arboretum served as an appropriate backdrop to learn about projects using community engagement and collaboration with historically underrepresented populations in primary care research; network with colleagues to discuss best practices and identify opportunities for collaboration in primary care research and understand ways to successfully collaborate on research projects with community members through a panel discussion.
Keynote Speaker
Michelle Robinson, PhD, MS; Director, Office of Health Equity (OHE), Wisconsin Department of Health Services (DHS).  The Historical and Contemporary Context of Medical Distrust and What It Will Take to Repair (PDF slides).
James DeLine, MD, LaFarge Medical Clinic-Vernon Memorial Healthcare. Opportunities for Primary Care Research in Rare Disorders – My Experience with the Amish & Mennonite Communities (PDF slides).
Panel Discussion
Moderator
Earlise Ward, PhD, Professor, UW Madison – Department of Family Medicine and Community Health (DFMCH) will talk about Real World Examples of Conducting Research in Historically Underrepresented Communities.
Panelists
Yohualli B. Anaya, MD, MPH, Associate Professor, UW Madison – Department of Family Medicine and Community Health (DFMCH)
Al Castro, MS, CSW, Program Director at the United Community Center Milwaukee, WI, UW Institute for Clinical and Translational Research Co-CCHE Research Ambassador
Gale Johnson, MPA, Director, Wisconsin Well Woman Program, Wisconsin Department of Health Services
Maichou Lor, PhD, RN, Assistant Professor, UW Madison School of Nursing.
Small Discussion Groups
Panel members led small discussion groups allowing conference participants more in-depth conversation.
Conference Photos

On Facebook: https://www.facebook.com/media/set/?set=a.843026403873855
---
Convocation of Practices
The WREN Convocation of Practices provides a forum for WREN associates to receive updates on current and future projects, present preliminary study results, and conduct WREN business.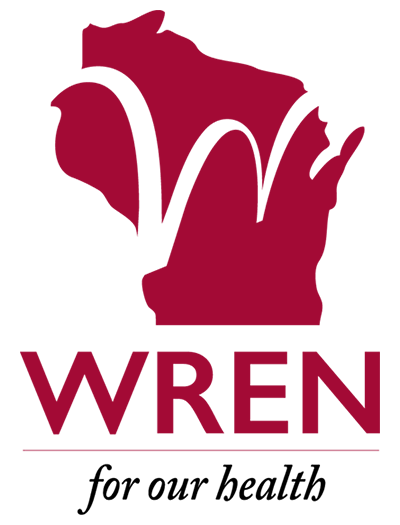 Contact Information
For more information or to support our work, please contact:
Wisconsin Research & Education Network
UW Department of Family Medicine & Community Health
610 N Whitney Way, STE 200
Madison, WI 53705-2700
(608) 262-1112
wren@fammed.wisc.edu