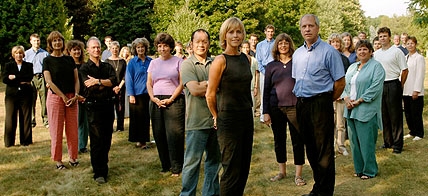 Welcome to the Web site of the University of Wisconsin-Madison Integrative Health Program! We invite you to explore our site to learn about our mission, clinical services, educational resources, educational training programs, and faculty.
Why did we change our name from "Integrative Medicine" (IM) to "Integrative Health" (IH)?

We changed our name for several reasons:

Health means something different to people than Medicine. When we think of Medicine, we are more likely to think of medical treatments or disease management, rather than healthy lifestyles and prevention, which are cornerstones of Integrative Health.

In December 2014, the NIH's National Center for Complementary and Alternative Medicine (NCCAM) announced that it was changing its name to the National Center for Complementary and Integrative Health (NCCIH). Our name change will be consistent with name changes at a national level.

The term Integrative Health is used in federal legislation, such as the Comprehensive Addiction and Recovery Act, which was signed into law in summer 2016. It mandates that the Veterans Administration offer Complementary & Integrative Health education and services to Veterans nationwide.

The abbreviation "IM" is often confused with "Internal Medicine."

If you receive health care or work at UW Health… Just as we are changing our name, we are making some changes in how we offer integrative services. Keep an eye out for additional updates throughout 2017!
For the general public
For health professionals
For those seeking formal training in integrative health
Please consider a donation to help us build on the work we have started.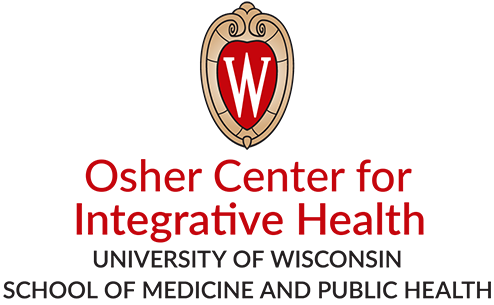 What is Integrative Health?
Integrative Health focuses on health and healing.  It honors what matters most to you and your reasons for wanting to be healthy.  It includes everything about you–body, mind, spirit, lifestyle, and your connections with other people and your surroundings.   It emphasizes healing relationships and uses both standard medical approaches and complementary ones.
Clinical Tools