An Integrative Approach to Healthy Weight
The etiology of obesity is multi-factorial including genetic, psychosocial, behavioral and environmental factors.  Achieving and maintaining a healthy weight requires attention to all aspects of lifestyle including:
Nutrition
Mindful eating
Increasing physical activity
Decreasing sedentary time
Stress reduction
Adequate sleep.
Strategies found to be helpful for calorie and weight reduction:
Food intake recording
Regular weigh-ins
Commercial diet programs including low-fat diets, low-carbohydrate diets and balanced diets
Consultation with a dietician for assistance with menu planning or navigating a commercial weight loss plan.
Evidence suggests the following therapies may be helpful for weight management:
Acupuncture
Mind-body techniques including hypnosis
Increased fiber intake in the diet or supplementation with psyllium, methyl-cellulose, guar-gum or flax seed
 Green tea in beverage or supplement form
 Counseling including cognitive behavioral therapy and motivational interviewing.
Please see the downloads section for more detailed clinician and patient information.
Disclaimer: This information is for general education. Please work with your health care practitioner to use it in the best way possible to promote your health.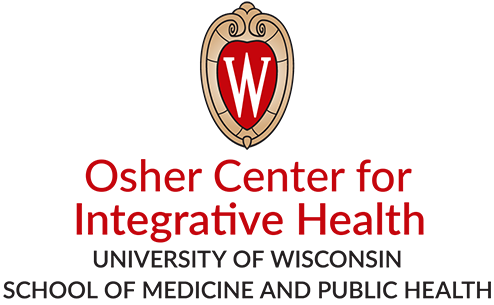 Downloads:
For Clinicians
Handouts for patients:
Feedback
Please help us make this module as useful as possible by filling out our brief module evaluation form.