Integrative Health emphasizes the importance of clinician self-care and care for the caregiver; as a clinician, your well-being is a priority too.  Just as it does for patients, Integrative Health for clinicians incorporates mindful awareness and health planning elements such as self-assessment and goal setting.  In addition to the intrinsic value of your health, the health of you, as a clinician, also has a powerful effect on your patients.  This overview focuses on a variety ways to protect yourself from burnout and increase your resilience.
Key Points
As a clinician, your health matters in its own right.  You get to be the "Me" at the center of the Circle of Health too!
Everything that you learn about Integrative Health for others can also potentially apply to you.
As a clinician, your state of health and health practices affect your patient care.
Many clinicians suffer from burnout, which is linked to poor outcomes, such as suicide, substance use, and depression.
Burnout arises from many causes.  If you are experiencing it, seek help and support.  Resist the temptation to blame yourself.
Resilience is the remedy for – or alternative to– burnout.  There are many ways to increase resilience in your life, at both a personal and professional level.
Please see the downloads section for more detailed clinician and patient information.
Disclaimer: This information is for general education. Please work with your health care practitioner to use it in the best way possible to promote your health.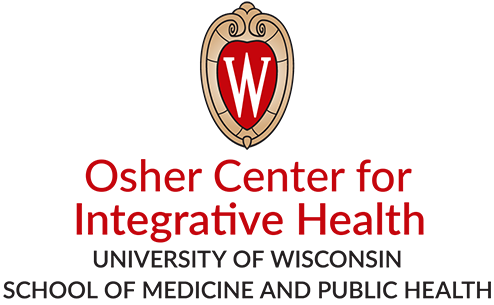 Downloads:
For Clinicians
Feedback
Please help us make this module as useful as possible by filling out our brief module evaluation form.