An Integrative Health approach to endocrine health focuses on the whole person, accounting for the power effects that glands like the thyroid, adrenals, and pancreas have on our health.  This approach builds on what matters most to each individual and draws in mindful awareness and self-care, along with conventional and complementary approaches.   Whether it is exploring ways to balance blood glucose, optimizing thyroid function, or discussing how dietary supplements might affect our hormones, an Integrative Health approach can be beneficial.
As with care for all of the systems of the body, empowerment through self-care is key.  The Circle of Health highlights eight areas of self-care:  Surroundings; Personal Development; Nutrition; Recharge; Family Friends, & Co-Workers; Spirit & Soul; Mind and Emotions; and Physical Activity.  Using an example of an Integrative Health patient, this overview and related tools offer an array of options to consider.  More details for specific conditions, are available in various digestive health clinical tools.
Please see the downloads section for more detailed clinician and patient information.
Disclaimer: This information is for general education. Please work with your health care practitioner to use it in the best way possible to promote your health.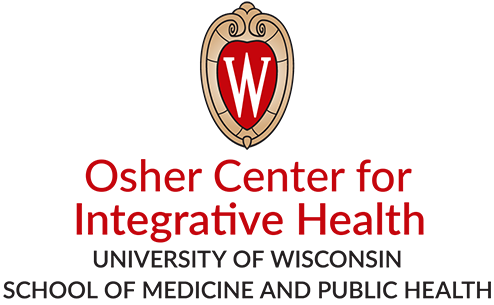 Downloads:
For Clinicians
Handouts for Patients:
Feedback
Please help us make this module as useful as possible by filling out our brief module evaluation form.