As a clinician, your therapeutic presence can play a pivotal role in making an Integrative Health visit successful.  Therapeutic presence is how a clinician offers care.  This overview summarizes 10 ways for a clinician to enhance their presence during patient care.
Key Points
Through your therapeutic presence, you can bring integrative, whole-person care more fully into all your encounters with patients and colleagues, even when your time is limited, and no matter what type of clinician you are.
There are many ways to be more present.  Some examples include: fostering engagement, listening well, bringing more empathy and compassion, honoring differences in perspectives, and not letting time constraints interfere with what you can do.
Please see the downloads section for more detailed clinician and patient information.
Disclaimer: This information is for general education. Please work with your health care practitioner to use it in the best way possible to promote your health.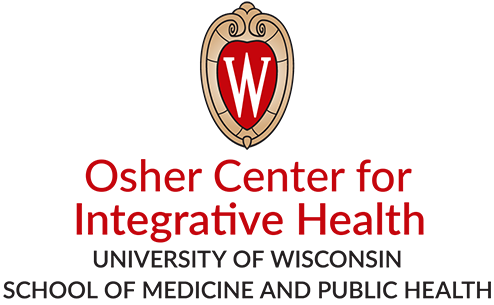 Downloads:
For Clinicians
Feedback
Please help us make this module as useful as possible by filling out our brief module evaluation form.