Complementary and Integrative Health (CIH) is an important element of an integrative approach to care.
Key Points
CIH can come up in a number of ways during an Integrative Health visit.  As a care team member, you may wish to suggest certain approaches, and at other times you may be advising against them.  The key, regardless of your opinion on a given approach, is that you can have a helpful conversation about them with your patients.
Keep the EASY criteria (Effects, Accessibility, Safety, You) in mind as you discuss CIH with patients.
Always remember to ask people where they are getting their information about CIH.  Become more familiar with those sources of information yourself.  In addition, ask your colleagues where they get their information about CIH as well.
Know who offers CIH at your facility and in your community.  Learn more about their qualifications and skill sets.  Firsthand experience is always best, so it may be worth arranging to interview or have a visit with them yourself.
There are reputable online resources for many CIH resources, such as mindfulness and tai chi.
Please see the downloads section for more detailed clinician and patient information.
Disclaimer: This information is for general education. Please work with your health care practitioner to use it in the best way possible to promote your health.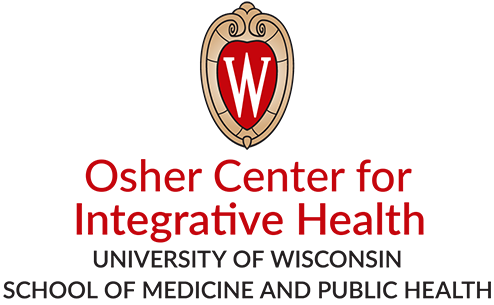 Downloads:
For Clinicians
Feedback
Please help us make this module as useful as possible by filling out our brief module evaluation form.