Non Medication Approaches for Children With Attention Deficit/Hyperactivity Disorder: Overview for Clinicians
The diagnosis and successful treatment of ADHD must include awareness of a number of potential medical, emotional, social and environmental co-morbidities. Paying attention to the effects of the behaviors and treatment on other family members is important in supporting a healthy home environment.
While medications are accepted as the mainstay of traditional treatment, there are a number of children who do not respond to medication, who have intolerable side effects and/or whose families are opposed to the use of medications as first-line treatment. For these families, being able to offer safe and effective non-pharmaceutical therapy is important.
Balanced nutrition with avoidance of processed foods and food additives is helpful in a significant number of children and has the added benefit of improved overall nutrition. In certain children, elimination of certain foods may be beneficial but caution must be observed in order to avoid an unnecessary "fear of food."
Supplementation with iron, zinc, acetyl-L-carnitine and/or omega-3 fatty acids may help improve function and behaviors.
The United Kingdom's 2008 NICE guideline on ADHD stressed the importance of behavioral interventions for ADHD and stated that drug treatment is not recommended for pre-school aged children and should be reserved for very severe cases in school-aged children. The focus of treatment should be coordination of care between families, providers, schools and skills-based therapies.
Meditation and biofeedback training have great promise and few to no adverse effects in the treatment of ADHD.
Please see the downloads section for more detailed clinician and patient information.
Disclaimer: This information is for general education. Please work with your health care practitioner to use it in the best way possible to promote your health.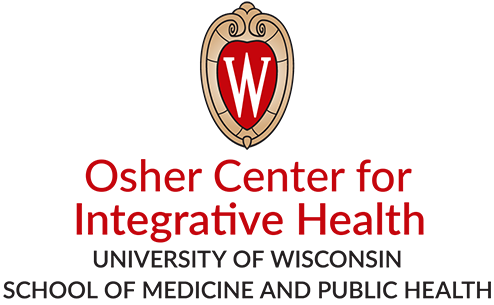 Downloads:
For Clinicians
Handouts for patients:
Feedback
Please help us make this module as useful as possible by filling out our brief module evaluation form.