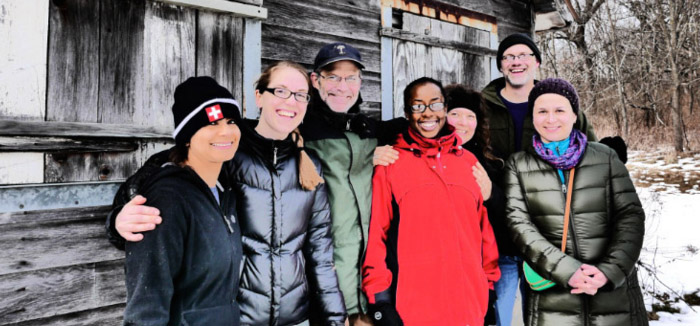 We offer the following formal training programs:
Fellowships – A fellowship program help family physicians further meet their career goals.
Academic Integrative Health Fellowship: This fellowship—one of the few worldwide that combines both academic and Integrative Health interests into one overall experience—prepares individuals to become national and international leaders in Integrative Health.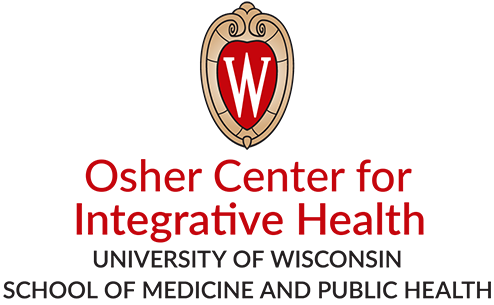 Integrative Health Fellowship Retreats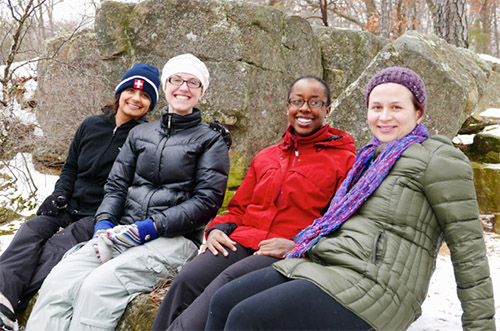 Integrative Health Fellows on the annual fellowship retreat.