Recharge is different from other areas of self-care in the Circle of Health. Sometimes, rather than requiring that a person "do something," enhancing health may involve not doing something. How might stillness – or taking a pause – fit in? Recharge can involve taking a break, or a vacation. In addition, a major focus for Recharge in many Integrative Health plans is sleep, which is essential to good health. This overview builds on the material in Chapter 9 of the Passport to Whole Health (13MB PDF), specifically focusing on how sleep is influenced by all of the areas of the Circle of Health.
Key Points
Good sleep has a multitude of health benefits; conversely, insomnia can be quite harmful to health and can contribute to decreased lifespan and risk of multiple chronic diseases.
As you work with people to help them improve their sleep, there are many options available. Goals related to self-care, such as dietary changes or creating activity plans can help, as can working with stress using various mind-body tools, including those offered by Cognitive Behavioral Therapy for Insomnia (CBT-I).
Professional care can also play an important role when it comes to Recharge. Dietary supplements (several are discussed), acupuncture, and pharmacotherapy all have their place, as do a number of other approaches.
Please see the downloads section for more detailed clinician and patient information.
Disclaimer: This information is for general education. Please work with your health care practitioner to use it in the best way possible to promote your health.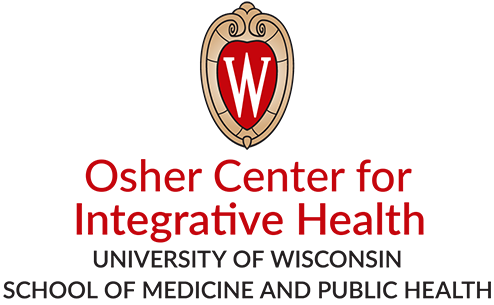 Downloads:
For Clinicians
Handouts for Patients:
Feedback
Please help us make this module as useful as possible by filling out our brief module evaluation form.