Integrative Health & Wellness Clinical Services »
UW Health's integrative health and wellness team is focused on the whole individual – body, mind and spirit. You have access to a number of healthcare professionals including doctors, nurses, health psychologists, acupuncturists and massage therapists who work in concert to bring out the best possible you.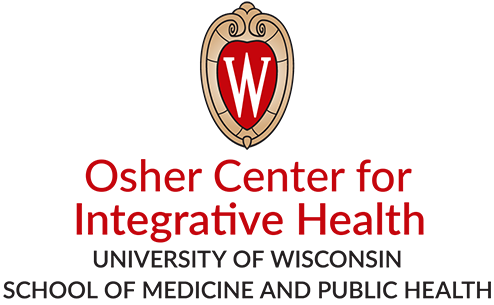 Integrative Health and Wellness at UW Health
Integrative Health specialists at UW Health in Madison, Wisconsin, offer services that draw from both conventional and complementary medicine. Dedicated to helping you achieve your highest potential for wellness, we have a healing-oriented philosophy that focuses on less invasive therapies to help remove barriers that may be blocking the body's ability to heal.