An Integrative Approach to Environmental Intolerances: Multiple Chemical Sensitivity and Related Illnesses
Background
With increased prevalence of chronic disease has come increased illnesses attributed to environmental exposures.
Multiple Chemical Sensitivity (MCS) is the best-studied.
Diagnosis is highly controversial with the disorders not recognized by many medical organizations.
Etiology is also hotly debated.
No standard of care exists for diagnosis and management.
Unconventional, costly treatments exist with unproven efficacy.
Average patient with MCS has seen 8-12 clinicians and reports only 1in 4 to be helpful.
Diagnosis
Self-diagnosis is typical.  No laboratory tests exist to definitively confirm diagnosis.  MCS has consistent characteristics:
Chronic.  Symptoms present for many months.
Reproducible.  Predictable when symptoms will occur.
Symptoms occur with low levels of chemicals.
Symptoms triggered by multiple, unrelated chemicals.
Symptoms disappear when exposure stops.
Multiple organ systems involved.
Treatment Recommendations
Research lacking.  Management based on subjective responses from patients.  Encourage the following:
Holistic approach
Avoidance of chemicals that cause problems (within reason)
Support group
Prayer and meditation
Other mind-body therapies (e.g., biofeedback, hypnosis, breathing exercises, journaling)
Exploration of emotions (e.g. cognitive-behavioral therapy)
Exercise
Energy medicine (e.g., acupuncture, healing touch, reiki, homeopathy, acupressure)
Rotation diet
Focus on assets
Supplements (e.g., magnesium, multivitamin containing C, E, and minerals, milk thistle seeds)
Only one approach at a time
Safe detoxification regimen.
Please see the downloads section for more detailed clinician and patient information.
Disclaimer: This information is for general education. Please work with your health care practitioner to use it in the best way possible to promote your health.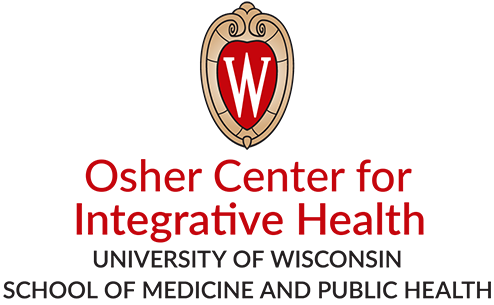 Downloads:
For Clinicians
Handouts for patients:
Feedback
Please help us make this module as useful as possible by filling out our brief module evaluation form.