There has been a true increase in children being diagnosed with ASD. The CDC currently estimates the prevalence to be 1:110 children with boys more affected than girls 4:1.
The prevalence of GI disease in the autistic population is increased over the general population with some studies indicating as many as 85% of children on the spectrum suffering from GI illness.
Early screening and diagnosis is critical, and tools like the Modified Checklist for Autism in Toddlers (M-CHAT) at the 18- and 24-month Well Child visits can help.
Intensive Behavioral Therapy is the gold standard for treatment.
A gluten-free casein-free diet can significantly improve scores on standardized developmental and behavioral tests seen after 8-12 months on the diet.
There is little current evidence for empiric use of anti-fungals, chelation, or vitamin B12 although anecdotal reports abound.
Omega 3 fatty acid supplementation and probiotics are lacking evidence to support their use, although there is good reason to believe they can be helpful in some cases. They are also generally recognized as safe.
Please see the downloads section for more detailed clinician and patient information.
Disclaimer: This information is for general education. Please work with your health care practitioner to use it in the best way possible to promote your health.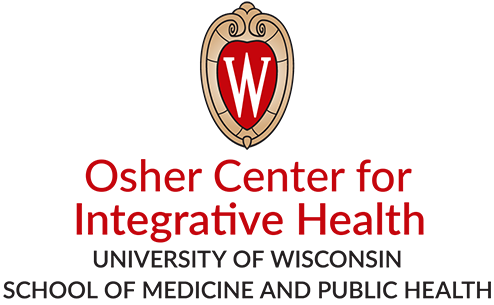 Downloads:
For Clinicians
Handouts for patients:
Feedback
Please help us make this module as useful as possible by filling out our brief module evaluation form.