Adam Rindfleisch, MPhil, MD
Associate Professor – Medical Director, UW Integrative Health Program
Adam Rindfleisch, MD (Odana Atrium) was born and raised in rural Idaho. He graduated from Albertson College of Idaho in Caldwell, Idaho, in 1993 with an Honors BA in chemistry, zoology, and religion. A Rhodes Scholar, he completed a Masters of Philosophy at Oxford in Comparative Social Research, focusing on how the healing systems of India and Great Britain have influenced one another. He completed his medical training at Johns Hopkins University School of Medicine and his family medicine residency at the University of Wisconsin Madison, where he was a Chief Resident. He was the first graduate of the UW DFM's Academic Integrative Health fellowship, and now serves as its director. He sees patients at the Odana Atrium Family Medicine Clinic and the UW Center for Integrative Health. He enjoys travel, reading, writing, time with family, and anything that involves the outdoors. He and Dr. Luke Fortney recently received a grant from the GWish Foundation to create a spirituality curriculum for family medicine residents in the Madison program. Adam's particular areas of interest in Integrative Health include dietary supplements, spirituality, and energy medicine.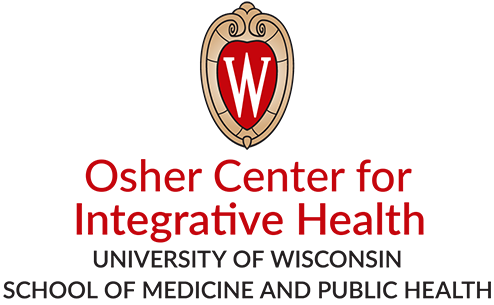 Contact Information
For more information or to support our work, please contact:
Sara Arscott, PhD, CCRP
UW Integrative Health Program
Dept. of Family Medicine & Community Health
1100 Delaplaine Ct.
Madison, WI 53715-1896
Phone: (608) 262-2218
Support Our Work:
Make a Gift