Overview
The Integrative Health approach can be built around the Circle of Health, which emphasizes the importance of personalized, values-based care that draws in mindful awareness and eight areas of self-care: Physical Activity, Surroundings, Personal Development, Nutrition, Recharge, Family, Friends and Coworkers, Spirit & Soul, and Mind and Emotions.  Conventional therapies, prevention, complementary and integrative health (CIH) approaches, and community also have important roles.  The narrative below describes how and Integrative approach could have an impact on a person coping with grief.
Depending on individual needs, an Integrative Health approach to grief may be quite different from an approach to depression, and of course, it will vary based on each individual's needs.  A person's health plan may incorporate a variety of self-care, conventional care, and complementary health approaches, as described below.
To learn how to work with people with grief, it is important to:
1) Recognize the possible role of grief as a cause or in the exacerbation of clinical symptoms,
2) Increase your ability to support a grieving patient within your own time limitations, comfort level, and knowledge in this area, and
3) Know when to refer a patient to a grief specialist, empowering patients to optimally cope with their grief and integrate a loss into their lives.
See Coping with Grief, Part I and Part II to learn more about the evidence for the efficacy and safety of different approaches that might be helpful for you and for others.
Note:  This overview focuses on grief related to a death loss, with some pertinent information included on other types of losses.  A more complete focus on other types of losses (such as disability, divorce, job loss, effects of natural disasters) is beyond the scope of this overview.  However, you are likely to find the concepts and suggestions helpful and adaptable when working with someone who has experienced any sort of significant loss.
Please see the downloads section for more detailed clinician and patient information.
Disclaimer: This information is for general education. Please work with your health care practitioner to use it in the best way possible to promote your health.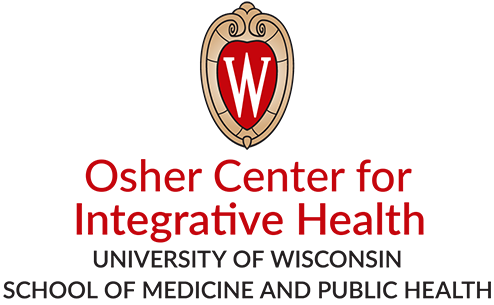 Downloads:
For Clinicians
Handouts for patients:
En Español
Feedback
Please help us make this module as useful as possible by filling out our brief module evaluation form.