Clinician and Patient Education: Overviews for clinicians focused on integrative approaches to specific conditions and self-care educational handouts for patients.
Dietary Supplement Guides: Information for both patients and clinicians on the health benefits and side effects of a variety of dietary supplements.
Video Education Library: Alphabetical listing of integrative health videos focused on a range of health topics. Many of these videos can also be found on the specific health condition page.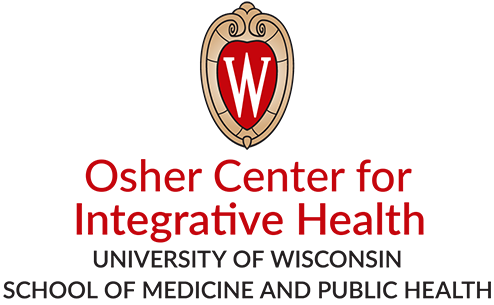 Contact Information
For more information or to support our work, please contact:
Sara Arscott, MS, PhD
Outreach Program Manager
Osher Center for Integrative Health at University of Wisconsin–Madison
Dept. of Family Medicine & Community Health
Phone: (608) 262-2218