Overview
An Integrative Health approach to cancer care focuses on the whole person, building on what matters most to them and drawing in mindful awareness and self-care along with conventional and complementary approaches to health and well-being.  Whether it is exploring cancer prevention, looking at the research related to various therapeutic approaches, or helping a person deal with effects of conventional cancer treatments, Integrative Health can prove beneficial. 
Empowerment through Self-Care is key.  The Circle of Health highlights eight areas of self-care:  Surroundings; Personal Development; Nutrition; Recharge; Family Friends, & Co-Workers; Spirit & Soul; Mind and Emotions; and Physical Activity.  Using an example of an Integrative Health visit, this overview and related tools offer an array of options to consider.
Please see the downloads section for more detailed clinician and patient information.
Disclaimer: This information is for general education. Please work with your health care practitioner to use it in the best way possible to promote your health.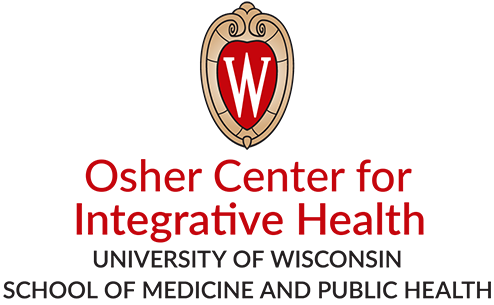 Downloads:
For Clinicians
Feedback
Please help us make this module as useful as possible by filling out our brief module evaluation form.