Overview
The Integrative Health approach can be built around the Circle of Health, which emphasizes the importance of personalized, values-based care that draws in mindful awareness and eight areas of self-care: Physical Activity, Surroundings, Personal Development, Nutrition, Recharge, Family, Friends and Coworkers, Spirit & Soul, and Mind and Emotions.  Conventional therapies, prevention, complementary and integrative health (CIH) approaches, and community also have important roles.  The narrative in Posttraumatic Stress Disorder, Part I, II, and III describes how Integrative Health can support people with different types of posttraumatic stress disorder (PTSD).
Depending on individual needs, an Integrative Health approach to PTSD may vary greatly from person to person.  A person's health plan may incorporate a variety of self-care, conventional care, and complementary health approaches, as described below.  Mind-body approaches (including an array of specific psychotherapies developed for PTSD), healthy nutrition, and an array of other approaches can support people with this challenging health problem.
Note:  This overview is different from others, in that it features three different patients as examples.  Key details from their Personal Health Inventories (PHIs) are offered, but there are not separate documents with their PHIs or health plans.  A significant amount of the research in this area has been related to veterans and active-duty military personnel; special thanks to VA for all the contributions they have made with their Whole Health approaches to care of people with PTSD.
Please see the downloads section for more detailed clinician and patient information.
Disclaimer: This information is for general education. Please work with your health care practitioner to use it in the best way possible to promote your health.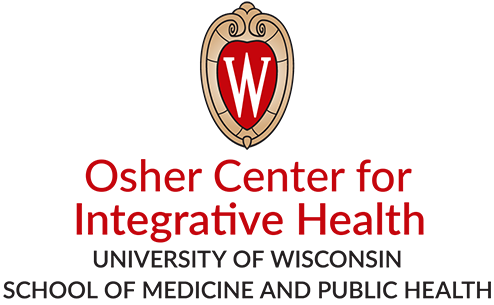 Downloads:
For Clinicians
Feedback
Please help us make this module as useful as possible by filling out our brief module evaluation form.